Ceramic Tile
Ceramic tile is a type of tile that is typically made from red or white clay. Ceramic tile can be used in several areas throughout the house.
Wan Lida supplies advanced ceramic tile printing machine technology that allows users to print onto decorative tiles, stone tiles, rocks and glass tiles. With customization solutions that uv printers, you can achieve high-end, high-value customization results for art, home décor, branding, interior design, and other profitable applications.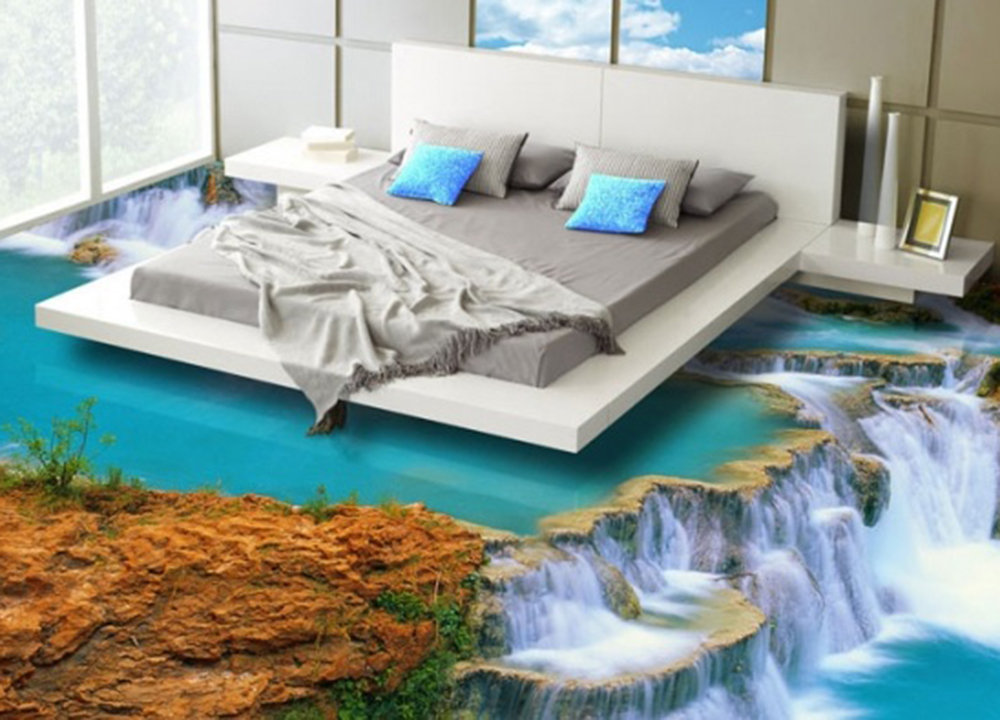 Ceramic tile print can be used in home decoration. LED lamp curing ensure the ink durability and waterproof. UV printer with Ricoh G5 and varnish.
Floor tile are made of ceramic tile. You can print any pictures in ceramic tile. Also you can print many tile at one time, with different artworks. LED curing ensure the inks durability and waterproof.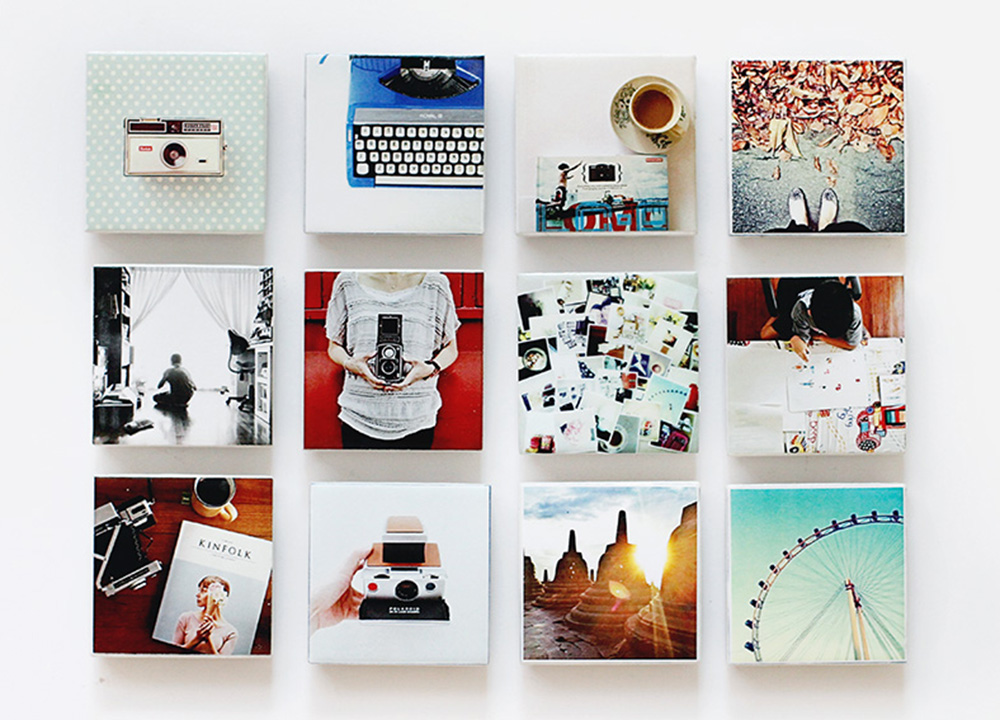 WAN LIDA UV flatbed printer can be printing different ceramic tile with the designed pictures. High precision and fast speed make more and more industries choose them.