Logo printing
To prevent theft or knock off products from being produced and sold, many manufactures offer to place anti-theft labels and company labels on products. In addition, special chemicals can be used to create invisible labels on the products, which can only be seen using special accessories, further preventing counterfeit products.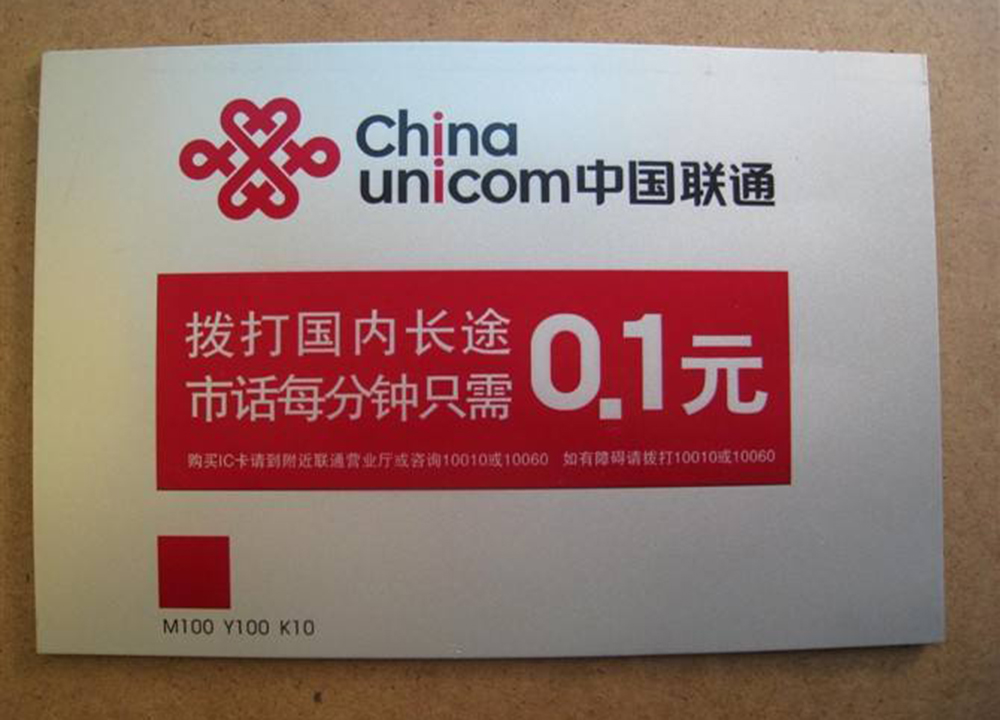 With the development of commercialization of the market and the protection of trademarks, merchants will print their own logo on their products. Wan Lida uv flatbed printer can print any flat material.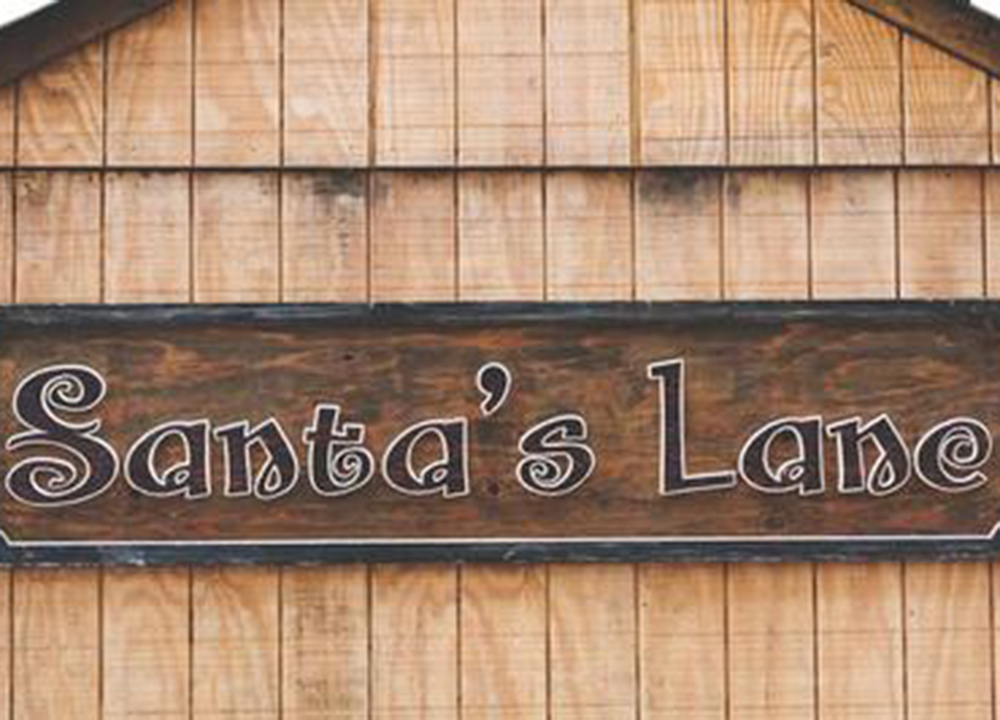 The logo is widely used in parking, highway signs and various shopping malls. Materials are aluminum, metal, wood, plastic, etc. Wan Lida UV flatbed printers can print perfectly and realize your needs.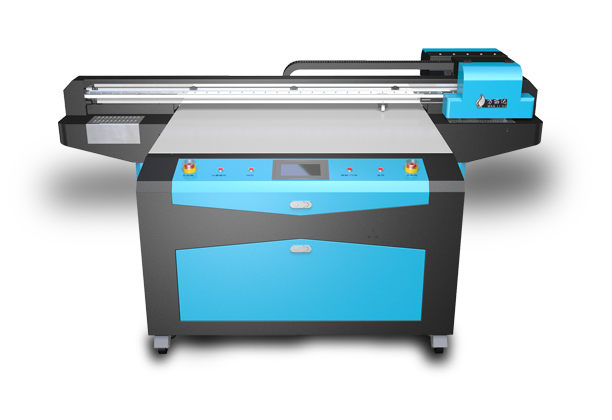 Print Size: 1.3×1.3m/4'*4'
Nozzle Configuration : Ricoh GH2220/EPSON
Print Speed: Ricoh GH2220-Production mode 28㎡/h
Epson-Production mode 8㎡/h
Ink Color: Ink 4, 6 colors plus white
Printing Material: Can print any flat material, outdoor 5-8 years without fading
Application Industry: signage industry, advertising industry, decoration industry, glass industry, iron plate metal industry, gift crafts industry, packaging industry
Features:
Print size: 0.6×0.9m/2'*3'
Nozzle Configuration : Ricoh GH2220/EPSON/XP600
Print size: Ricoh GH2220-Production mode 5.5㎡/h
XP600-Production mode 3.5㎡/h
Epson-Production mode 6㎡/h
Ink Color: Ink 4, 6 colors plus white ,Varnish
Printing material: Can print any material, outdoor 5-8 years without fading
Application industry: signage industry, advertising industry, decoration industry, glass industry, iron plate metal industry, gift crafts industry, packaging industry