Clothes
More t-shirts are continuously being printed with different patterns, sentences, logos and drawings to loudly proclaim identities, commercial groups, and team spirit, among other statements. Our digital printing machines are ideal for different patterns, bright colors and comfort of the clothing.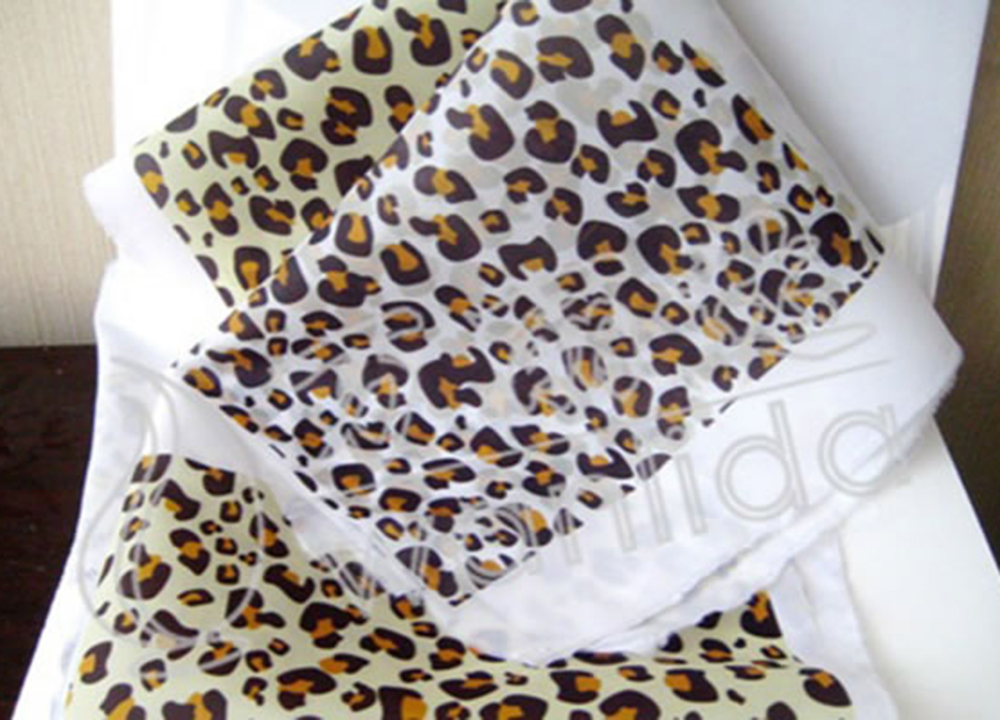 Clothes can be a favorite piece of art, and you can print a variety of patterns you like. T-shirt, shoes, jerseys and other apparel for customers.
Wan Lida uv printer can print any pictures on the textile material. It use textile inks which ensure the ink durability and scratch resistance. No matter what size you need and you can find the one in our company.