WHAT IS ACRYLIC?
A flat, smooth, plastic material used for many applications. Clear acrylic (plexi-glass) was brought to market as a durable substitute for glass. It is very sturdy and can endure a fair amount of wear. There are a variety of acrylic finishes, including translucent, white and a rainbow of colors.
Printing to acrylic adds amazing accent to interiors, exteriors, public spaces or any application you can imagine. Crisp, colorful & captivating, acrylic attracts your customer attention.
Acrylic plexiglass products, Crafts ornaments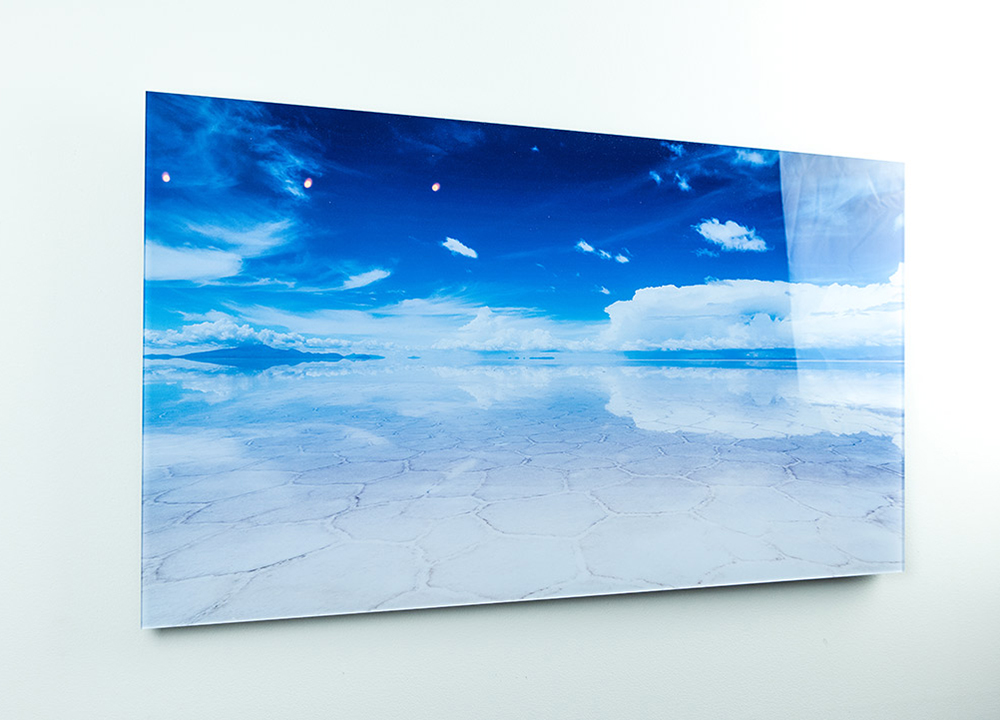 Acrylic murals can be used as home decorations, you can customize any shape and pictures
The acrylic logo is the main material produced by acrylic plates as a marker. At present, the acrylic logo is widely used in commercial, store and various types of goods, is the preferred product of advertising signs.