Sectional Vacuum System
This flatbed printer is designed with an adjustable air flow inside the vacuum system, based on the tolerance levels of different materials. The entire system is flat, corrosion resistant and features a uniform vacuum force.
Butt Welding Technology
Thanks to butt welding technology, the machine frame is strong, preventing deformation, even under extreme temperatures and rough transportation, as well as operating stress.
Negative Pressure Control System
With the assistance of a 0.01PA high-precision negative pressure control system, the print head prints smoothly and evenly. It also features a stable performance when printing at high speeds or working for long periods of time. In addition, a constant temperature system inside the secondary ink cartridge guarantees a consistent color and printing quality, even in different temperature environments.
Industrial rail
HIWIN brand rail with high duration and great precision. Option of THK industrial rail is available.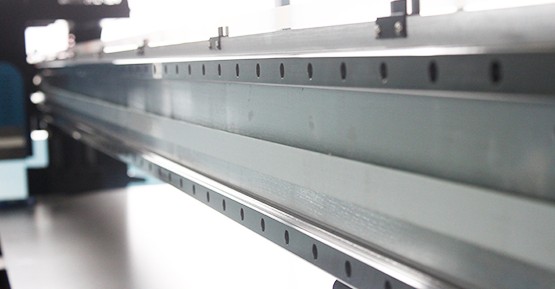 Water cooling system
With Ricoh compressed water cooling technology, the machine has a good heat dissipation and the Led is of long service time.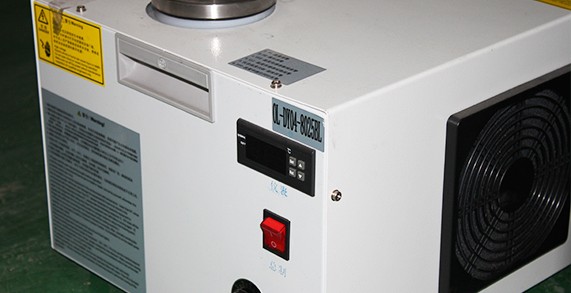 Imported Led Lights
Due to the use of an advanced LED-UV curing technology, our UV flatbed printers require no preheating, and are capable of operation as soon as they are turned on. Further, the low-heat consumption of the LED-UV lamps feature a service life of 20,000-30,000 hours under normal operation, reducing additional lamp replacement costs.
Non-standard customization
Wanlida has 10 years of R&D and production experience in the industrial printer field. It can customize non-standard models such as super large, super high (Can be increased up to 30CM) according to customers' production needs.
Providing reliable, high-quality, independent and perfect printing solutions for customers with different needs to help enterprises achieve a print-free, multi-color, environmentally friendly, simple and time-saving printing process.